Australia's Consumer Sentiment weakened in September triggering further rate cuts
Wed Sep 11, 2019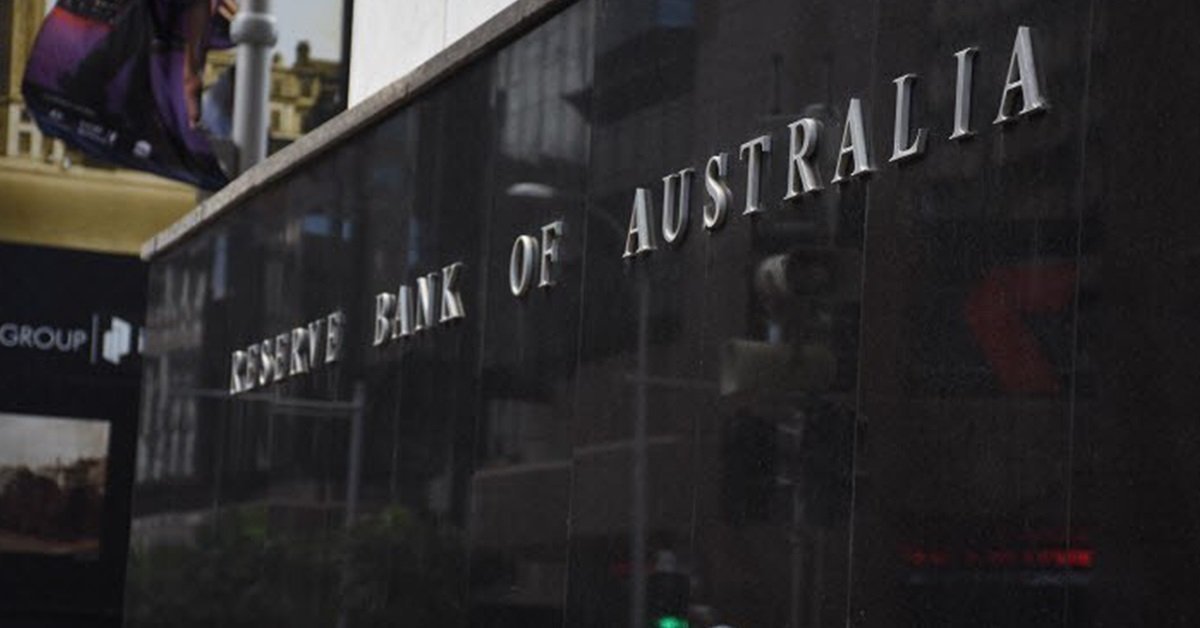 Australian consumer sentiment weakened in September as they worry on modest recovery in the housing market, which is why markets are expecting more rate cuts in the given situation of the economy.
Data from the poll of Melbourne Institute and Westpac Bank (WBC.AX) indicated a drop in consumer sentiment by 1.7% in September after an increase by 3.6% to 98.2 last month. This number could mean negativity greater than positivity.
This outcome resulted after a separate survey showing a less optimistic corporate sector with failing business conditions and confidence below the average figures. In turn, this may affect the growth of the economy and induce the National Australia Bank (NAB.AX) to revise their forecast lower on the official rate. Most likely, two more policy easings to 0.5% come February from the previous one that is probable to happen.
The surrounding pessimism could be negative news for the RBA that reduced the interest rates to a record low of 1% in June and July to support the consumer demand.
At the same time, the government offered tax rebates to a large number of households to alleviate some pressure on cash flows as regulators eased the bank lending rules that make it easier for Australians for more mortgage. Although this measure boosted the housing sector, other areas still need improvement.
According to economists from NAB, tax refunds may have helped spending but the business investment continues to be weak. At the same time, noting on the "dwelling cycle" to be deeper than the previous one.
Recalling since early 1990, the Australian economy worth A$1.95 trillion was able to avoid recession the outlook for the year remains narrow given the sluggish hikes and record higher household debt concerning consumer spending.