Professional client status: what it means for you
All retail clients of the Company may request to have their client category changed to the professional status.
Criteria for client category change
To request professional categorization, you must have the experience, expertise and knowledge necessary for making your own investment decisions. You must also meet at least two of the following three criteria set forth by ESMA and provide us with relevant supporting information.
Trading experience
You carried out transactions, in significant size, in relevant products with an average frequency of at least 10 deals per quarter during the previous four quarters (with us and/or other providers).Relevant products include: CFDs, futures, options, warrants, binary options.Significant size means a minimum notional value of, for example, EUR 100,000 on forex, EUR 50,000 on indices, EUR 10,000 on single stock CFDs.The average frequency of trades can be with one or several providers. We will ask you to provide scanned copies of statements for any trade activity at other providers.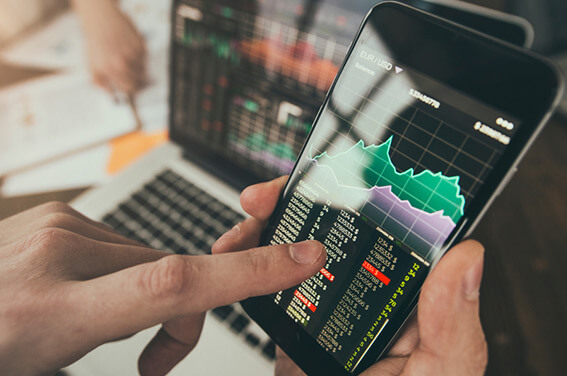 Portfolio
The size of your investment portfolio (held with us and/or other providers), including cash deposits and financial instruments, exceeds EUR 500,000.Unacceptable investment portfolio includes: company pension, non-tradable assets, property, luxury cars, jewellery, etc.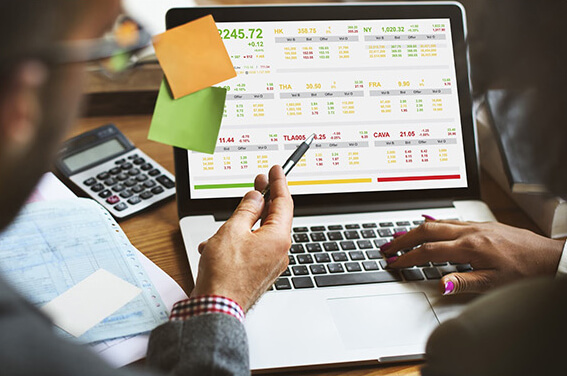 Trading knowledge
You work or have worked in the financial sector for at least one year in a professional position which requires knowledge of investment products.We will ask you to provide details of your profession and how it has given you the relevant experience and knowledge. We may also ask you to provide evidence that supports this if necessary.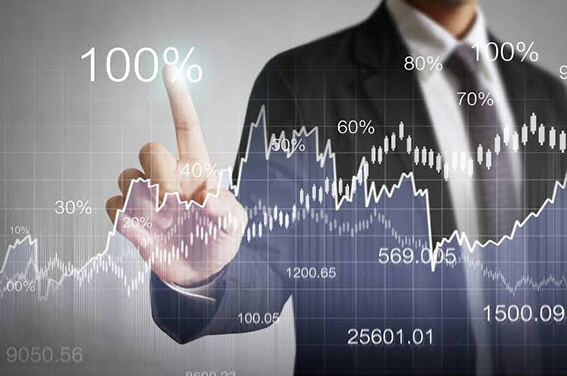 It is the responsibility of the client, considered to be a Professional client, to ask for a higher level of protection when they find themselves unable to properly assess or manage the risks involved. As a Professional client, you may request that lower leverage applies to one or more particular services or transactions, or to one or more types of product or transactions.
As a professional, you will lose some regulatory protections available to retail clients.
Please read the following information carefully and make sure you understand the risks associated with the change of the client category.
Professional client category
Leverage restrictions
Leverage restrictions that apply to some of our products for retail clients will not apply to professional clients: for example, the leverage limit on major currency pairs is 1:30 for retail clients and may be up to 1:500 for professional clients. However, you should keep in mind that the higher the leverage, the higher the level of risk you are taking.
Negative balance protection
The Company is not required to provide professional clients with negative balance protection. Thus, in case your account falls into a negative balance, you will have to make additional payments. That means your losses could exceed your deposits.
Restricted access to high-risk products
As you will demonstrate that you have the necessary experience and knowledge and understand the risks that come with trading complex financial products, we will not impose restrictions on your access to any products, including the high-risk ones.
Risk warnings
As you will demonstrate that you have the experience and knowledge necessary to understand the risks that come with trading CFD products, we will not be required to provide you with any additional risk warnings.
The Compensation Fund
Individual retail clients are eligible for protection from the Compensation Fund up to EUR 20,000 for the investment they hold with us. As a professional client you are not entitled to this protection.
Category change
You keep the right to request a different client category at any time – for example to be categorised as a retail client, if you want to have a higher level of client protection.
Best Execution
It is our general duty to act honestly, fairly, professionally and in the best interest of the client, regardless of their status. We are required to take all reasonable steps to provide the best possible order execution for clients on a consistent basis when we execute client orders or when we place orders with, or transmit orders to a third party for execution.
Professional client leverage
| Asset Class | $0-$10K Deposit | $10K - $30K Deposit | $30K - $100K Deposit | +$1000K Deposit |
| --- | --- | --- | --- | --- |
| FX (Majors) | 500 | 300 | 200 | 100 |
| FX(Minors) | 500 | 300 | 200 | 100 |
| Index(Majors) | 20 | 20 | 20 | 20 |
| Index(Minors) | 10 | 10 | 10 | 10 |
| Gold | 20 | 20 | 20 | 20 |
| Commodity | 10 | 10 | 10 | 10 |
| Stocks | 5 | 5 | 5 | 5 |
You can send a request for a change of the category in your client cabinet.