China's Services sector PMI drops slightly in September
Mon Sep 30, 2019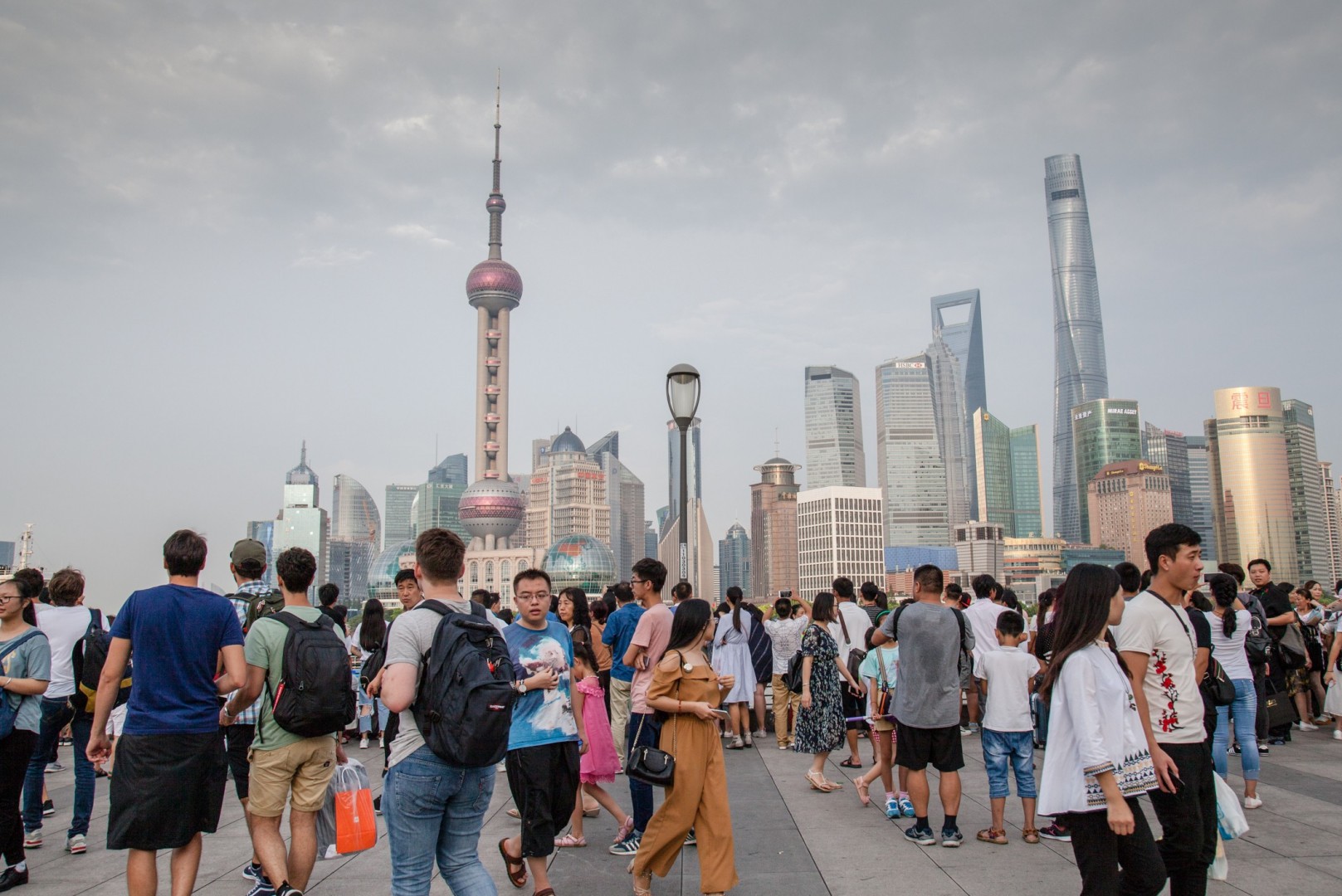 According to the official results released on Monday, the services sector in China slowed down for a bit in September.
Meanwhile, the official non-manufacturing PMI data dropped to 53.7 from 53.8 in August but remains above the 50-point line that separates grown from reduction.
The services sector has a big impact on more than half of the Chinese economy that also takes an important role in the ongoing trade tension between the US and China. With the slower economic growth over the past year, both consumers and business-wise are wary of spending amid a general slowdown.
Nonetheless, the official composite PMI in August that encompasses both manufacturing and services activity grew to 53.1 from August's 53.0.