Gold shows worst indicators in two years
Fri Nov 08, 2019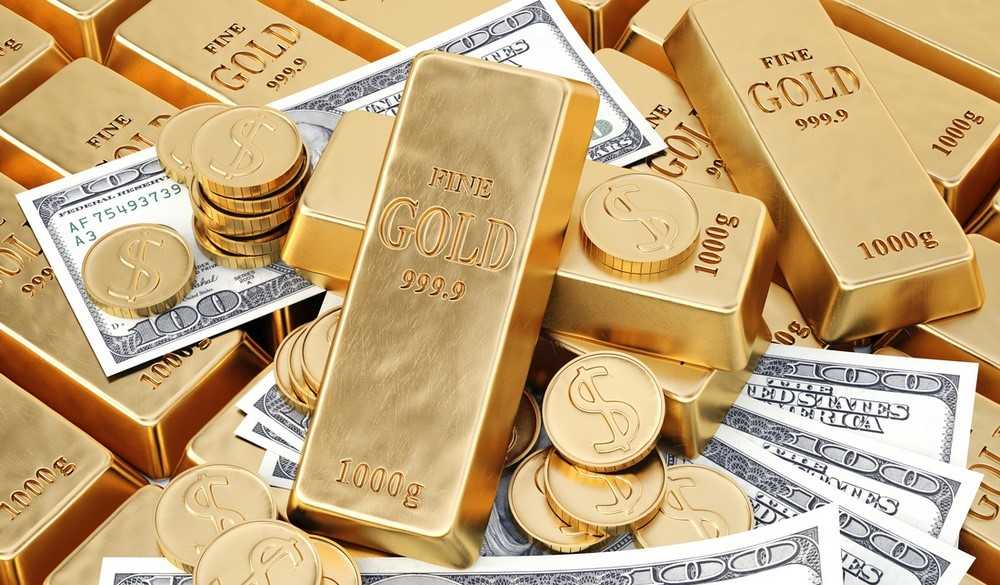 Gold prices continue to show the worst performance over the past two years, responding to positive news on the settlement of trade differences between the US and China. Today, gold futures for December delivery fell to $1,457.10 per troy ounce, plummeting from the $1,493 area. Such lows were the biggest loss since 2017.
The pressure on the precious metal was exerted by news about the mutual abolition of US and Chinese duties. The elimination of duties is one of the main conditions for concluding the first stage of a trade deal. Success in negotiations supports the full range of risky assets, and gold, as a rule, moves in the opposite direction from risk.
Additional pressure on gold was exerted by the news that the People's Bank of China, being a constant accumulator of gold bullion, was not able to replenish its reserves again in October.