Oil prices jump as Libyan pipeline shutdown cripples output
Mon Jan 20, 2020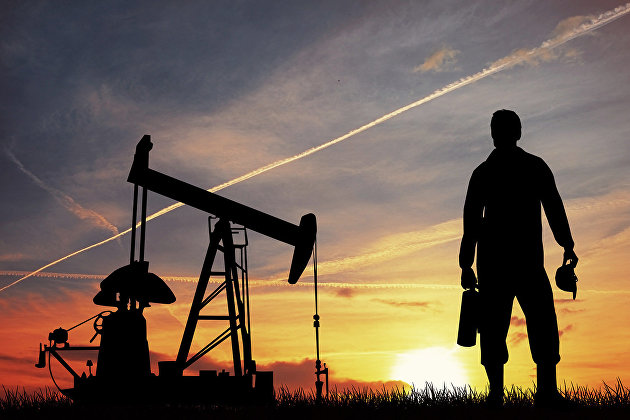 The price of oil today rose to more than a weekly maximum after the shutdown in two large fields in Libya, which could drastically reduce supplies from an OPEC member country.
Brent futures rose 1.23% to $65.65, previously reaching $66.00 per barrel, the peak since January 9. Futures for WTI crude oil rose 1.11% to $59.50 a barrel.
Before, the Libyan National Oil Corporation (NOC) reported that two large oil fields in the south-west of the country began to suspend operations after the forces of the Libyan National Army blocked the pipeline. If export from Libya is suspended for a long period, oil production may slow down to 0.8 million barrels per day. Recently, Libyan production was at 1.2 million barrels per day.