Saudi Arabia will increase oil supplies to 12.3 million barrels per day in April
Tue Mar 10, 2020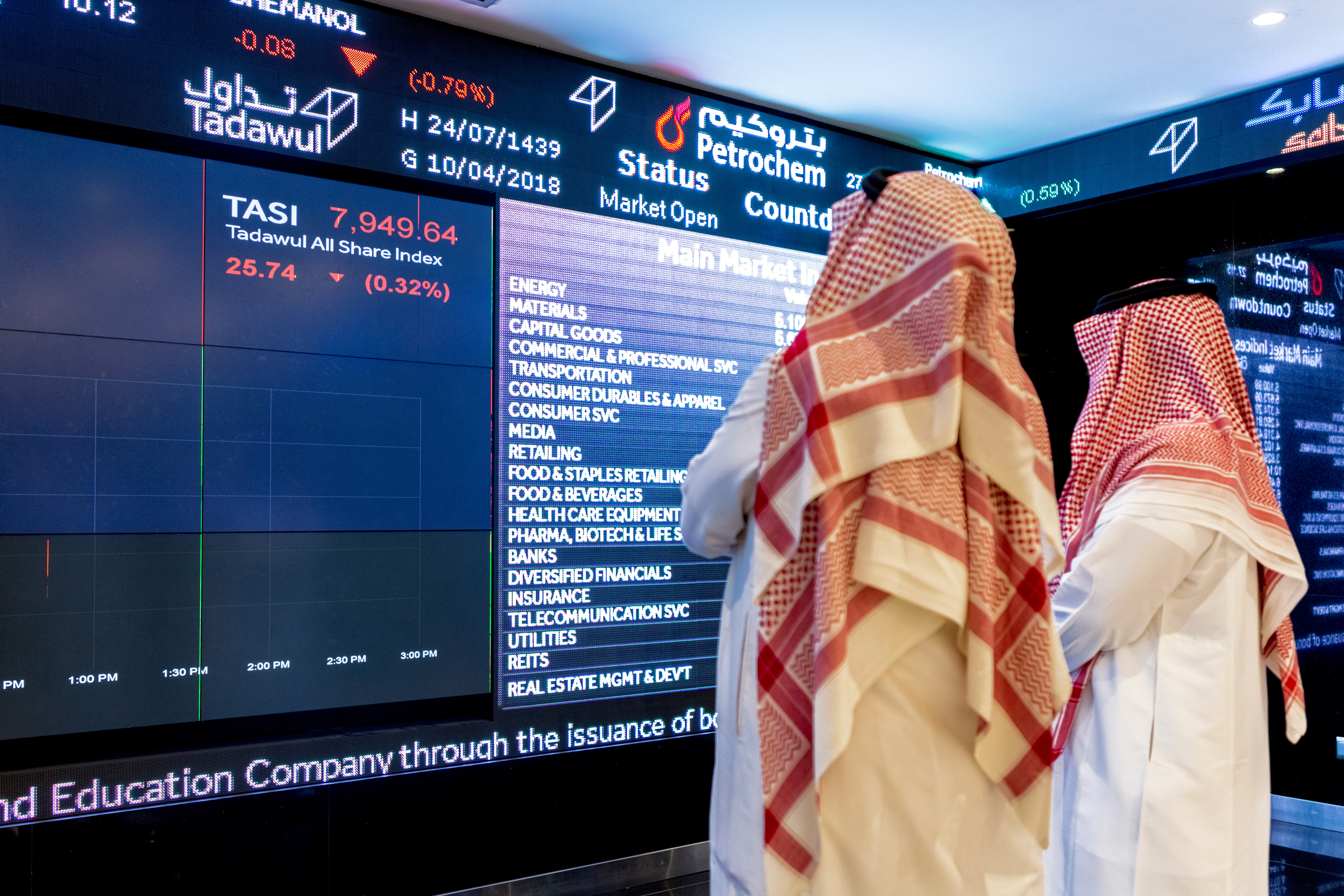 Saudi Arabian State Oil Company Saudi Aramco intends to increase oil supplies to 12.3 million barrels per day in April. The company expects this to have a positive long-term financial effect.
According to the OPEC monthly report, in January, Saudi Arabia produced 9.7 million barrels of oil per day. The authorities said that the country's production capacity is 12 million barrels per day. Moreover, the Kingdom has tens of millions of barrels of oil in strategic reserves, which can be used if necessary.
Riyadh has already announced that it has been lowering oil prices for buyers from all regions since April, after OPEC and its allies, including Russia, could not agree on Friday to further reduce production.