Philippines is the first in the world to close the stock market due to coronavirus
Tue Mar 17, 2020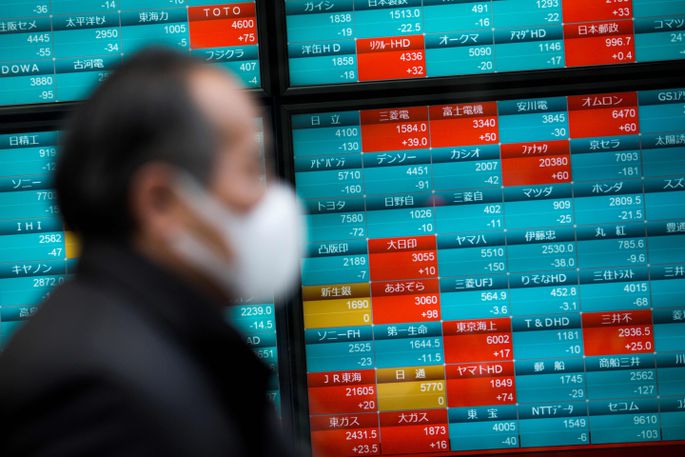 Today, the Philippine Stock Exchange closed indefinitely, and trading in foreign currency and bonds was suspended. This was the world's first market closure in response to the COVID-19 coronavirus pandemic.
The Philippine Stock Exchange said the exchange work will be suspended until further notice in order to ensure the safety of employees and traders. And foreign exchange trading will resume from March 18.
Analysts suggest that other countries may follow the Philippines, given the rapid speed of falling stock prices. If the situation does not change in the near future, stock exchanges around the world may begin to suspend their activities.
Recall that concerns about the coronavirus epidemic led to a collapse in world markets and investors had to sell even protective assets, such as gold, to cover losses.