China lowered key rate for the second time since the beginning of the year
Mon Apr 20, 2020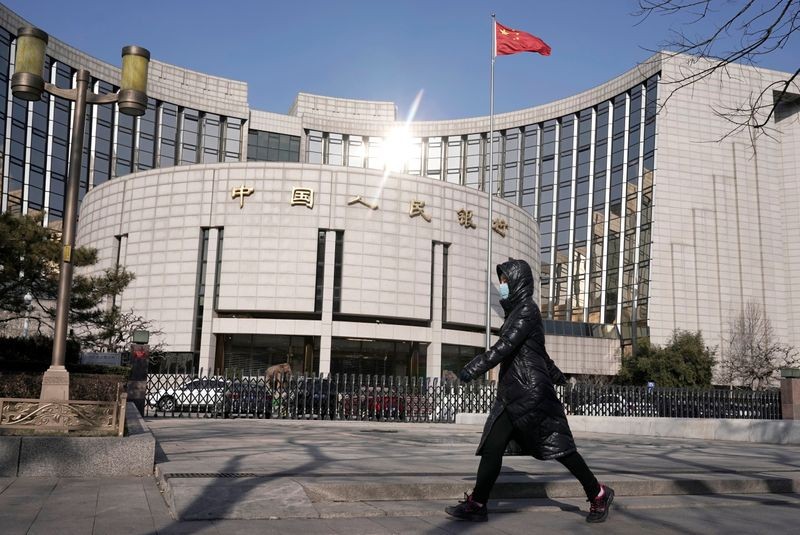 Today China for the second time since the beginning of the year lowered lending rates to support the economy and the population affected by the coronavirus. The annual loan rate for first-class borrowers (LPR) has been reduced from 4.05% to 3.85%. The five-year rate affecting the cost of mortgages has been reduced from 4.75% to 4.65%.
Earlier, on April 15, the Central Bank lowered the rate on loans issued under the Medium-term Lending Facility (MLF) mechanism from 3.15% to 2.95% to reduce the cost of borrowing for companies. This level has become minimal since the introduction of the liquidity instrument in September 2014. Also, under the MLF, the regulator provided loans for one year in the amount of 100 billion yuan ($14.19 billion).
Recall that China's GDP in the I quarter of 2020 fell for the first time in 28 years – by 6.8% (to 20.65 trillion yuan).