UK March inflation slows to 1.5%
Wed Apr 22, 2020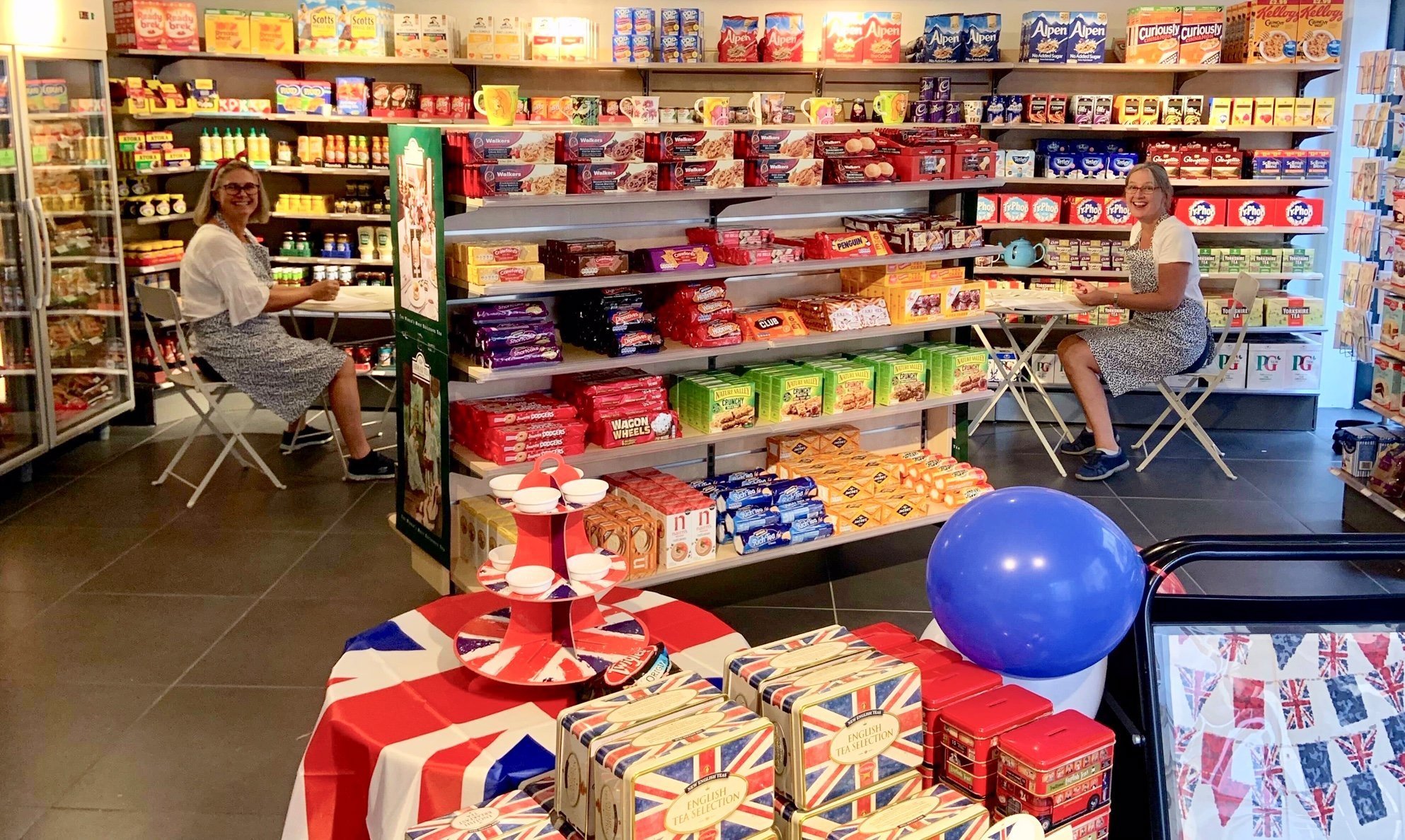 According to the National Statistical Office (ONS) of Great Britain, consumer prices in March rose by 1.5% year on year compared with the February figure of 1.7%. Analysts had forecast inflation to fall to 1.5%.
However, it is worth considering the fact that these statistics were collected even before the large-scale restriction of economic activity in the country, so they do not reflect the current situation.
The slowdown in inflation last month was primarily due to a decrease in the price of automotive fuel (by 5.1%) and clothing (by 0.3%). Food prices rose 0.2% on a monthly basis and 1.3% on an annualized basis.
Core inflation (excluding food, alcohol, tobacco and energy, CPI Core) rose 1.6% after rising 1.7% a month earlier.