US Consumer Sentiment better than forecast in April
Fri Apr 24, 2020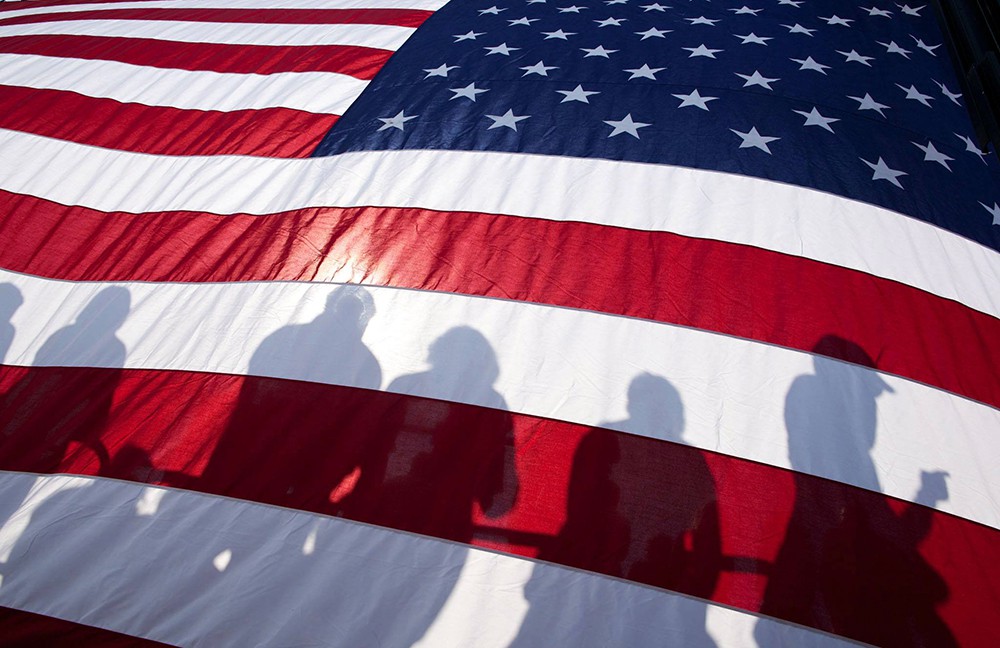 The University of Michigan Consumer Sentiment Index, which reflects household confidence in the US economy, fell to 71.8 in April.
The March indicator was fixed at 89.1 points. Analysts polled by Reuters expected a drop to 68 points.
The coronavirus pandemic has led to a loss of over 26 million jobs in the past five weeks. That's more than the employment gains since the Great Recession.