Gold slips amid boost risk appetite
Mon Apr 27, 2020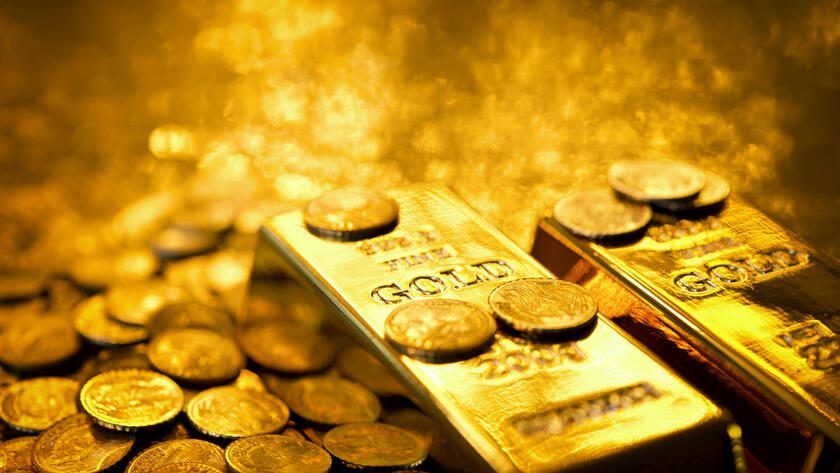 On Monday, the price of gold began to decline amid rising risk appetite after signs that countries could soon weaken coronavirus-driven lockdowns. The spot price of gold fell to $1,720.05 per troy ounce.
However, experts predict that the fall will not last long, as market participants hope for the introduction of new incentive measures by leading central banks.
The price of palladium rose by 0.72%, to $ 2.039.68 an ounce, and platinum – by 0.27%, to $761.80 an ounce. Silver fell 0.14% to $15.22.