US private sector reduces by 20.236 million
Wed May 06, 2020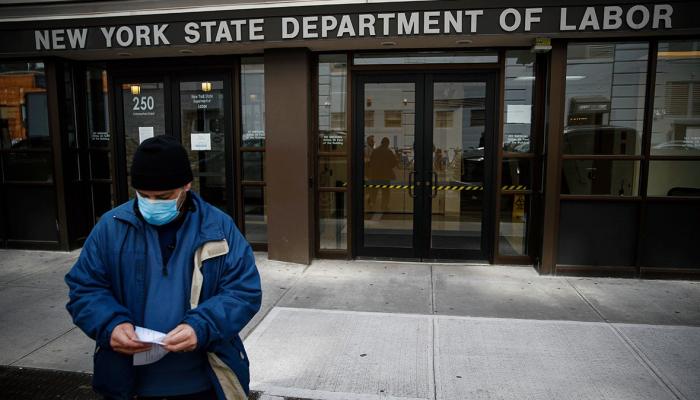 According to a US employment report from ADP, a record 20.236 million Americans lost their jobs in April. Analysts had forecast a decline of 20.050 million workers. Forced layoffs in response to an outbreak of coronavirus in the country led to an increase in the number of layoffs.
March data was revised downward to show that the number of jobs was reduced by 149 thousand jobs instead of the previously registered 27 thousand. Experts note that this was the first decline since September 2017.
Such a strong drop in private sector jobs has shown that quarantine restrictions to slow the spread of COVID-19 can have long-term disruptive effects on the US economy, even if non-core businesses open.