The number of applications for unemployment benefits in the US fell to 1.314 million, better than forecast
Thu Jul 09, 2020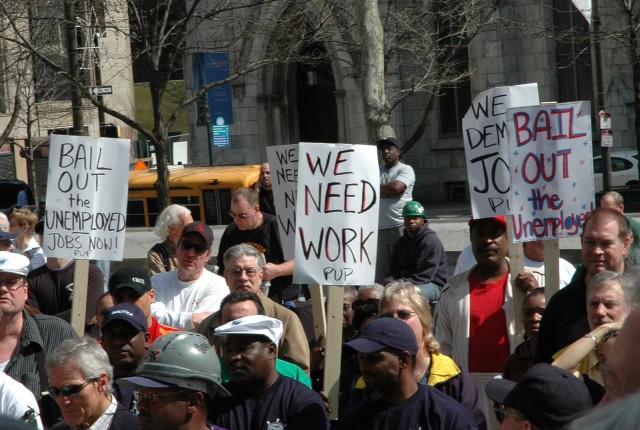 According to the US Department of Labor, the number of initial applications for unemployment benefits for the week ending July 4, fell from a revised index of the previous week by 99 thousand, to 1.314 million.
Analysts had forecast a decrease to 1.375 million from the original weekly rate of 1.427 million. The initial figure has been revised to 1.413 million.
At the same time, the average number of initial applications over the past four weeks decreased by 63 thousand, to 1.437 million from the previous week's revised figure of 1.5 million. The initial figure was 1.504 million.
And the total number of people receiving unemployment benefits in the United States for the week ending June 27 fell by 698 thousand from the revised figure of the previous week to 18.062 million people.