Euro grows after ECB meeting
Thu Sep 10, 2020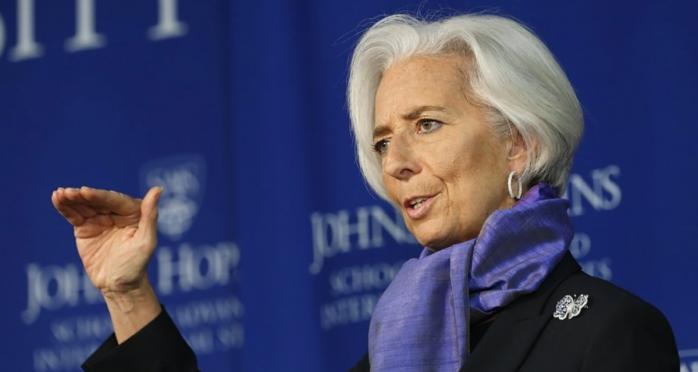 The euro rose significantly after the meeting of the European Central Bank, at which the regulator decided not to revise its long-term forecasts of economic growth and inflation downward. Central Bank Governor Christine Lagarde also noted that the European economy is showing signs of a strong recovery after falling in the second quarter of the year. As a result, the euro rate rose to 1.1915 for the first time since the beginning of September.
The press conference of the head of the ECB attracted the attention of most market participants. Lagarde said the economic recovery is in line with the bank's previous expectations. Now the bank expects a slightly smaller drop in GDP this year – «only» by 8%.
Investors were also very worried about the issue of increasing the volume of bond purchases in the amount of 1.35 trillion euros. However, the head of the regulator assured that such discussions are not underway.
On inflation, Lagarde said short-term price pressures were mostly negative and the bank kept its 2022 inflation forecast at 1.3% unchanged.