Oil has renewed its February 2020 high
Mon Jan 11, 2021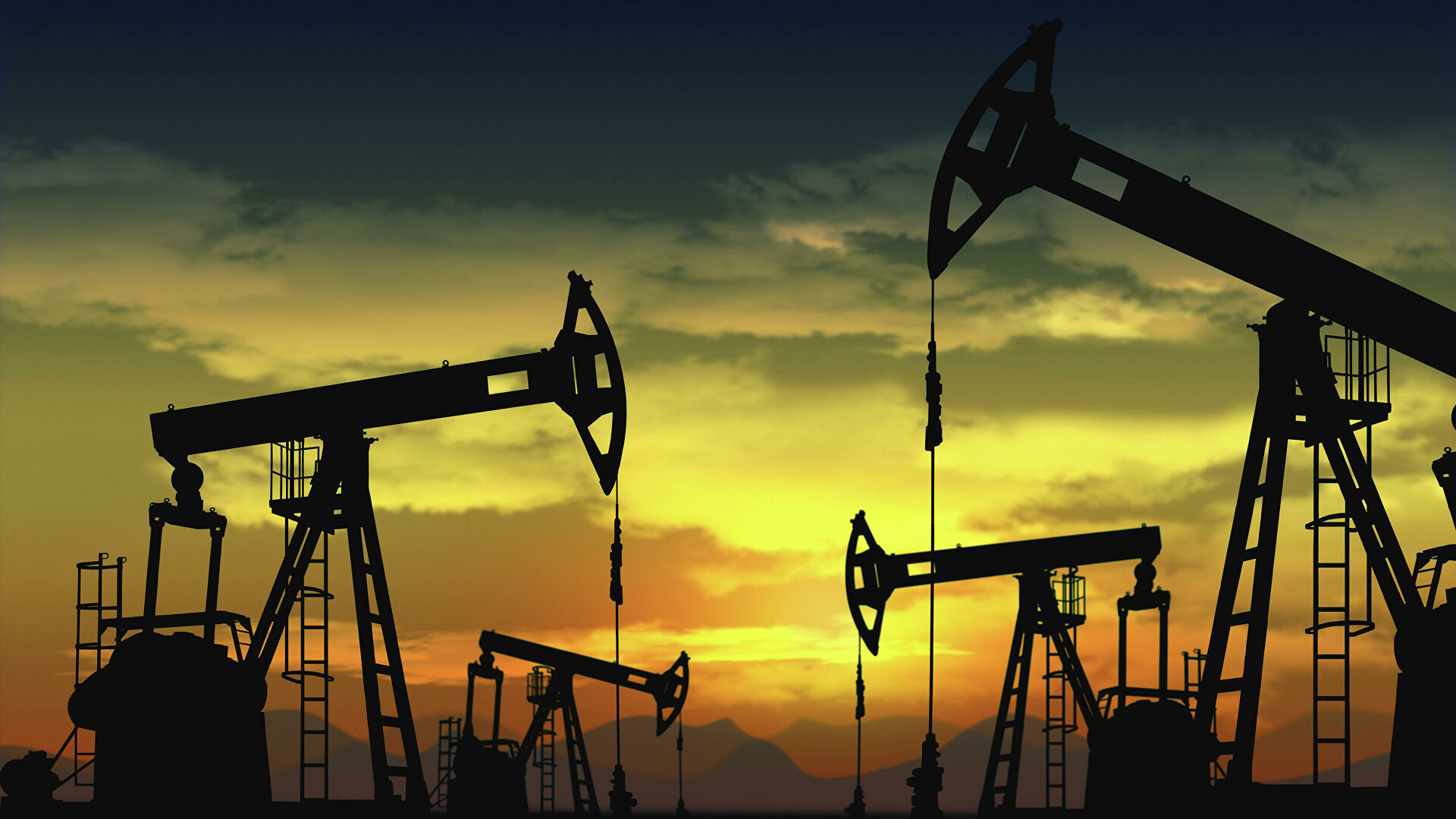 On Monday, March Brent oil futures surpassed $56 per barrel for the first time since February 25, 2020. During the day, quotations decreased slightly, but still remained above the $55 per barrel level. March futures for the Texas WTI reached $51.56 a barrel.
The oil market began its growth last week, after Saudi Arabia announced its intention to reduce oil production by 1 million barrels per day in February and March. Earlier at a meeting, the OPEC+ countries decided to keep the current production restrictions. At the same time, Russia and Kazakhstan were allowed to increase oil production in aggregate by 75 thousand barrels per day.
Today, pressure on quotes continues to be exerted by investors' fears about the prospects for global economic growth and demand for raw materials amid the further spread of coronavirus in many regions of the world. Traders are confident that a worsening epidemiological situation will inevitably lead to a slowdown in economic activity.
Additional pressure on the oil market was provided by the Baker Hughes report, according to which the number of operating oil rigs increased by 8 units to 275, which corresponds to an 8-month high.