The ECB predicts a modest growth in the eurozone economy in the second half of 2019
Thu Nov 07, 2019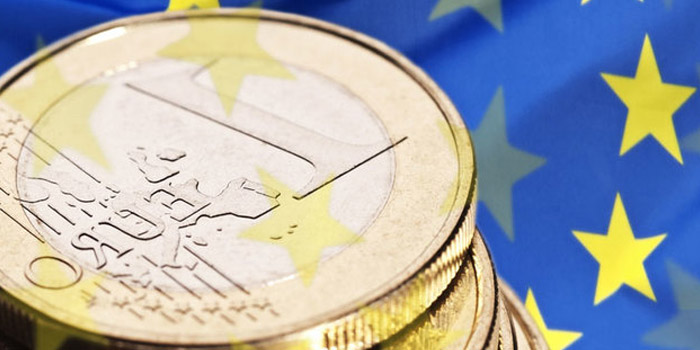 The European Central Bank said in its economic bulletin, that the eurozone economy will continue to grow in the second half of the year, albeit at a modest pace, thanks to private consumption and a slight increase in employment.
According to actual data and macroeconomics indicators, the eurozone demonstrates moderate but positive economic growth in the second half of 2019. The ECB noted, that this pattern of dynamics may be primarily associated with weak global trade and continued uncertainty surrounding Brexit. Moreover, nowadays the eurozone economy has a potentially slower recovery in a number of emerging economies.
We recall that in the face of a slowdown in September, the ECB approved a package of incentive measures, took the deposit rate further to negative territory, promised to keep rates at a low level for an even longer period and started indefinite purchase of assets to reduce the long-term cost of borrowing.