Strong labor market report pushes the dollar up
Fri Dec 06, 2019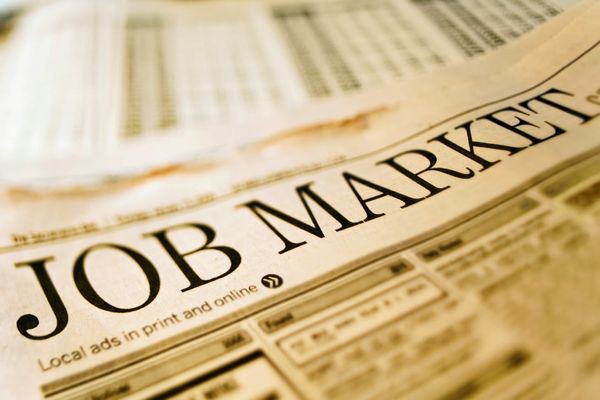 According to the US Department of Labor, US unemployment in November fell to 3.5%, the lowest level since December 1969. October indicator was fixed at 3.6%.
The number of jobs in the non-agricultural sector of the United States increased by 266 thousand people, which also became the maximum growth indicator since January of this year. Analysts predicted an increase in jobs by only 180 thousand. It is noteworthy that the previous value of the indicator was revised upward from 128 thousand to 156 thousand.
The average hourly wage rate in monthly terms increased by 0.2% (the consensus forecast assumed growth by 0.3%). At an annual rate, the indicator increased by 3.1%.
Strong labor market data provided significant support to the US dollar, allowing it to regain positions against many opponents in the Forex market.