UK economy showed zero growth in the IV quarter
Tue Feb 11, 2020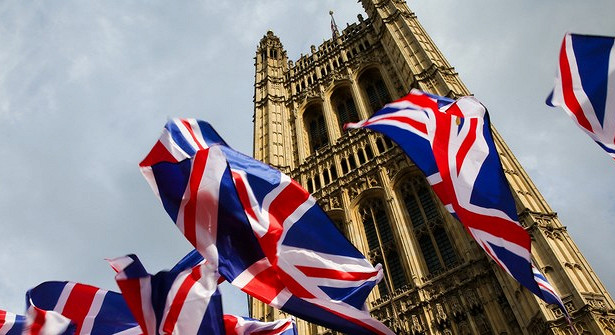 The UK economy showed zero growth in the last quarter of 2019. According to preliminary data from the National Statistical Office (ONS), GDP in October-December did not change compared to the previous quarter. In December, economic growth accelerated by 0.3%.
In annual terms, UK GDP in the IV quarter grew by 1.1%, at the lowest rate since the beginning of 2018.
Consumer spending in the country grew by only 0.1%, at the lowest rate since the end of 2015. Investment in business fell by 1%, which was the maximum decline since the end of 2016.
Manufacturing output fell 1.1% from the previous three months. Service growth slowed to 0.1%.
At the end of 2019, the UK's GDP increased by 1.4% compared with a rise of 1.3% in 2018.
The Bank of England predicts that in 2020 the UK economy will grow by only 0.8%, at the lowest rate since the financial crisis. In 2021 growth will accelerate to 1.5%, according to the Central Bank.