ECB leaves interest rates unchanged
Thu Apr 30, 2020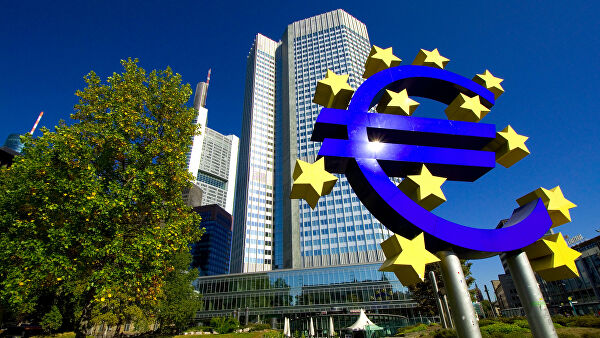 According to the results of the meeting on Thursday, the European Central Bank (ECB) kept the base interest rate on loans at zero and the deposit rate – at minus 0.5%. The margin lending rate was left at 0.25%. These decisions coincided with the expectations of most experts.
The ECB also said that rates will remain at the current level or lower until inflation in the eurozone approaches the target of the Central Bank. The regulator also announced the launch of a new long-term lending program for Eurozone banks, lowered its interest rate on long-term lending operations (TLTRO III) and announced its readiness to increase the scale of the Pandemic Emergency Purchase Program (PEPP), amounting to 750 billion euros .
In addition, the European Central Bank has promised to continue redeeming bonds under the PEPP program until it concludes that the crisis caused by the coronavirus pandemic has come to an end.