Fed: US GDP will grow in Q3, activity will return to pre-viral levels by the end of 2021
Wed Aug 05, 2020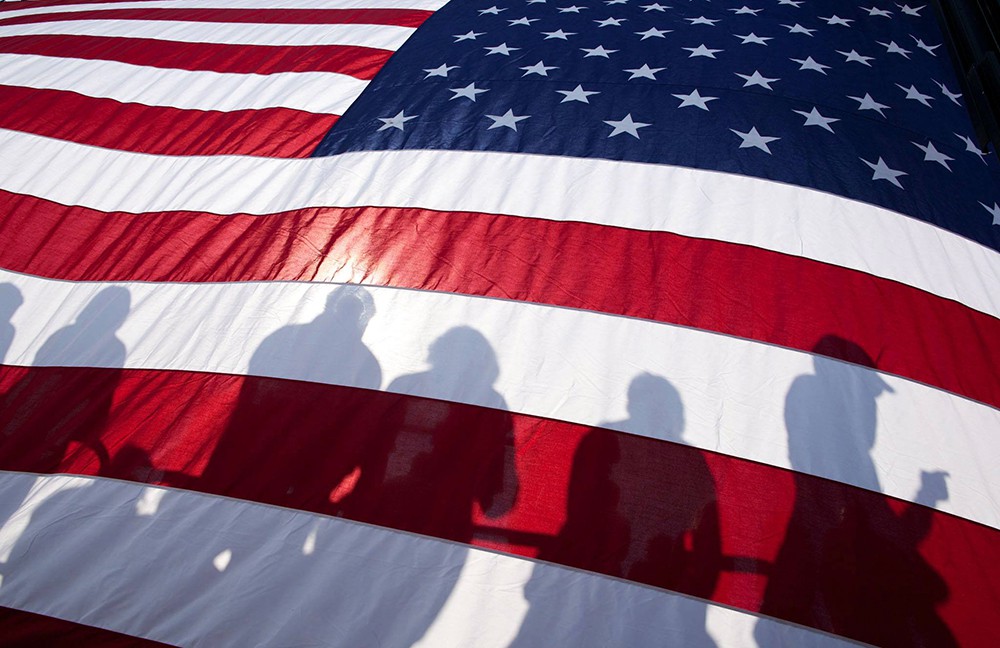 Deputy Chairman of the Federal Reserve System (FRS) Richard Clarida expects the US economy to recover in the second half of 2020. In his opinion, business activity may return to pre-crisis levels by the end of 2021.
The deputy chairman also noted that the main damage to the economy was caused by the coronavirus pandemic, and further recovery will depend on the spread of the disease in the country. And the longer the pandemic lasts, the greater the risks to the American economy.
The spokesman for the regulator also said that the Fed is ready to change its lending programs to ensure effective support to the economy. Data from the ADP came out today, according to which the number of jobs in the private sector of the US economy in July increased by only 167 thousand.