EU-UK talks on economic deal will continue on September 7
Fri Aug 21, 2020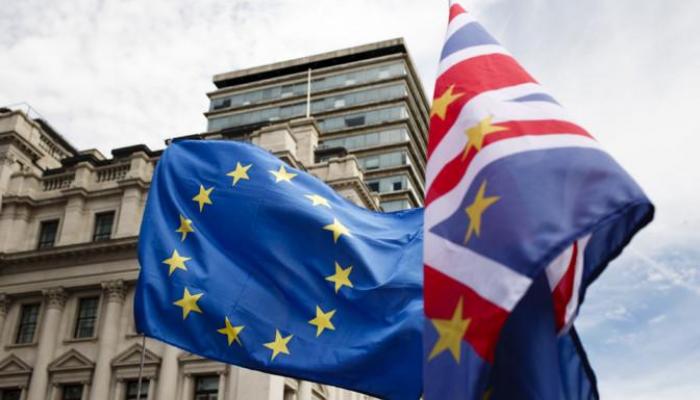 EU negotiator Michel Barnier said that negotiations on a trade and economic deal between the EU and the UK after the end of the Brexit transition period will continue on 7 September. He also noted that the debate can be successful despite the lack of time. At the same time, Barnier stressed that without reaching agreements on key points of the deal, an agreement is impossible.
Among the unresolved problems is the issue of fishing. Disagreements between the parties cause the boundaries of the fishing zones. Previously, the UK and France had a dispute over the areas in which fishermen of the two countries can work.
Recall that the UK left the EU on January 31. Until the end of 2020, a transitional period will last, during which the parties will agree on a model for their future relations. All this time, the rules of the European Union have been in effect in the country, but at the same time Britain does not participate in the decision-making process in the union and continues to make contributions to the general budget of the EU. At the end of the period, EU rules will no longer apply to the UK.