Wall Street grows on diminishing COVID-19 fears
Mon Aug 24, 2020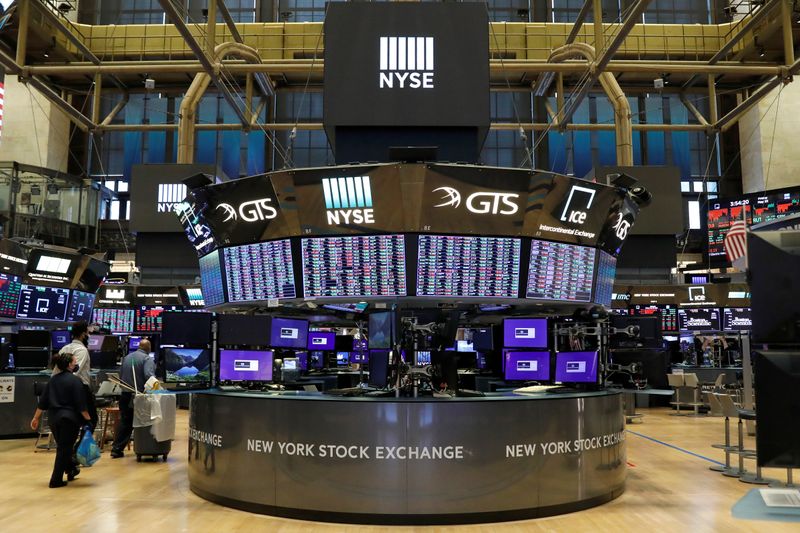 The American trading session opened with growth as the United States recorded its lowest coronavirus infection rate in two months. Moreover, the Food and Drug Administration (FDA) allowed the use of blood plasma from patients with coronavirus for its treatment.
As a result, the Dow Jones rose by 265 points (or 0.95%) to 28,195.25 points. The S&P 500 rose 0.71% to 3.421.2 while the Nasdaq Composite rose 0.6% to 11.378.56.
Facebook shares climbed 3.7% amid reports from The Wall Street Journal that Mark Zuckerberg was actively lobbying the US government against ByteDance, the Chinese firm that owns the TikTok app. Apple shares surged 2.6%, ignoring news that Microsoft has backed Fortnite's Epic Games, which has sued to defend its right not to pay a 30% commission to the iPhone maker for in-game purchases.
Tesla Inc. shares, however, fell 6% in the first 15 minutes of trading, but then stabilized at -3.1%. Zoom Video Communications Inc also declined 1.6% after reports of outages in the Eastern and Central time zones.