US Department of Energy Oil Inventory Report
Wed Sep 23, 2020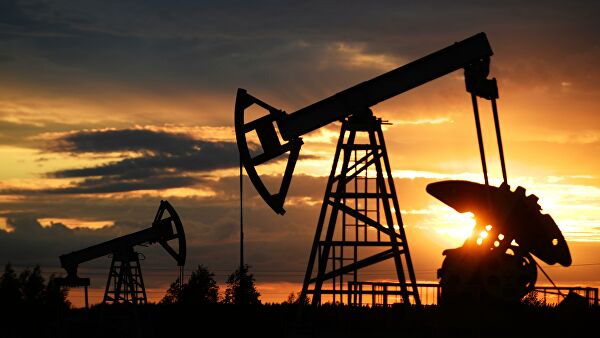 According to the Energy Information Administration (EIA) of the US Department of Energy, the volume of commercial crude oil in storage in the United States (excluding strategic reserves) for the week ended September 18, decreased by 1.6 million barrels to 494.4 million barrels. Analysts predicted a decline in oil reserves by 4.0 million barrels.
US gasoline stocks decreased by 4.0 million barrels. and amounted to 227.5 million barrels. Experts expected a 1.9 million barrels of gasoline reserves to be cut. Distillate stocks (including diesel fuel and heating oil) decreased by 3.4 mln barrels. and amounted to 175.9 million barrels. Analysts had expected an increase in distillate stocks by 1.2 million barrels.
Oil reserves in the US Strategic Reserve (SPR) decreased by 0.8 million barrels. and amounted to 645.0 million barrels.
Cushing's commercial crude oil reserves remained unchanged at 54.3 mmbbl.
Earlier, the API Institute reported that commercial oil reserves in the United States increased by 0.7 million barrels last week, gasoline inventories decreased by 7.7 million barrels, distillate reserves decreased by 2.1 million barrels, and oil reserves in the Cushing storage facility increased by 0.3 million barrels.