Germany introduces additional measures to combat Covid-19
Thu Oct 15, 2020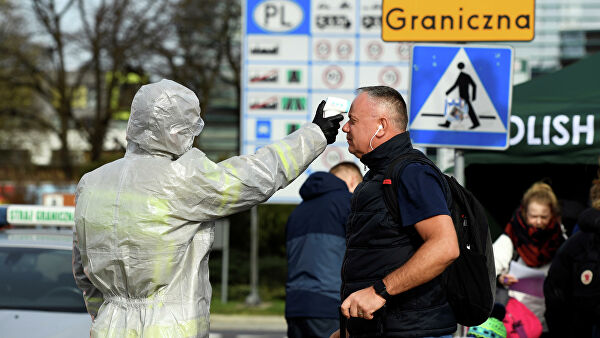 German Chancellor Angela Merkel agreed to introduce additional measures in the country to combat the spread of COVID-19. At the same time, most of the new restrictions do not apply to the entire territory of Germany, but only to those parts where the number of cases of coronavirus will actively grow and reach 35 or 50 people per 100 thousand inhabitants.
If 35 people per 100 thousand get sick, then citizens will have to wear masks in crowded places. In regions with an incidence of 50 people per 100 thousand inhabitants, a ban on the work of bars and restaurants after 23:00 will be introduced. The number of people at private parties will be reduced to 10.
Merkel noted that if these measures do not help to reduce the number of infections, new tough restrictions will be introduced. According to her, Germany has come to a «decisive and critical phase», when the growth of new cases of the disease has already begun.