European markets decline amid doubts about vaccine effectiveness
Tue Jan 12, 2021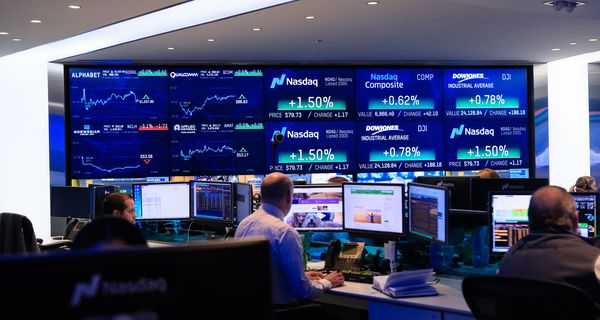 European stocks on Tuesday traded in different directions, reacting to the statements of the US Federal Reserve officials about the likelihood of a reduction in monetary stimulus at the end of this year.
The German DAX index traded at 13.916 today, shedding 0.14%. The CAC 40 in France also declined to 5.654, while the UK FTSE fell to 6.744, shedding 0.66%.
Major global indices have recently shown gains thanks to incentives from central banks and local governments, as well as against the backdrop of the start of mass vaccinations against coronavirus. However, now investors are beginning to doubt the effectiveness of vaccination due to the emergence of new highly infectious strains of the virus.