IRS wants to receive data on transactions in cryptocurrencies
---
June, 09 2021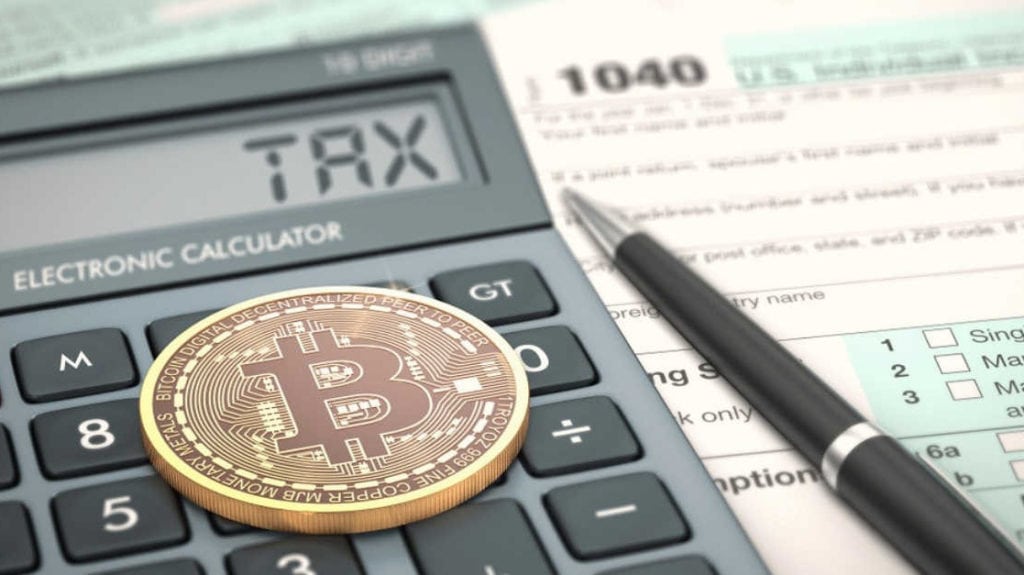 US Internal Revenue Service (IRS) Commissioner Charles Rettig said Congress needs to give the tax authorities legislative authority to collect information on cryptocurrency transfers in excess of $10,000.
Currently, more than 8600 crypto-exchanges have been created in the world, and the capitalization of the cryptocurrency market exceeds $ 2 trillion. At the same time, most virtual cryptocurrencies are created in such a way as to remain out of sight of the authorities. Moreover, there are more and more cases of illegal use of digital currencies by cybercriminals and hackers.
In addition, the huge revenues generated by the growth of crypto assets are eluding the IRS, creating a tax hole of about $1 trillion a year (the difference between legally owed and collected taxes).
Rettig suggests informing the IRS about cryptocurrency transfers in the same way banks do about money transfers, and brokers who report to the IRS about securities transactions. However, this initiative can be implemented no earlier than 2023.